Innovative product for your safe & productive workplace
Everything we do at Steam Contracting is aimed at building a quality product that will help you achieve your goals. We know the importance of safety and project integrity.
We have been manufacturing "Quadro-Pods" for our clients in the Fort McMurray region for ten years. We build a quality product that we are proud of. You can rely on our expertise to provide a practical and quality solution to protect the integrity of your project. Steam Contracting continues to grow in the Fort McMurray area as industrial operators and drilling companies become aware of our quality product and how our units can contribute to a safe work environment and avoid loss of instruments.
At Steam Contracting, we understand the need to construct a product that will withstand the harsh elements, and the importance of constructing a product that will be clearly visible to ensure work site safety.
Our operations are guided by our core values: integrity, pride, commitment to quality, customer service, and safety.
What you can expect from Steam Contracting:
Superior and timely customer service – we work closely with each customer to ensure 100% satisfaction
Versatility – we will build our product to your specifications
Quick production and delivery
100% locally owned and operated – by purchasing our product, you are supporting our local economy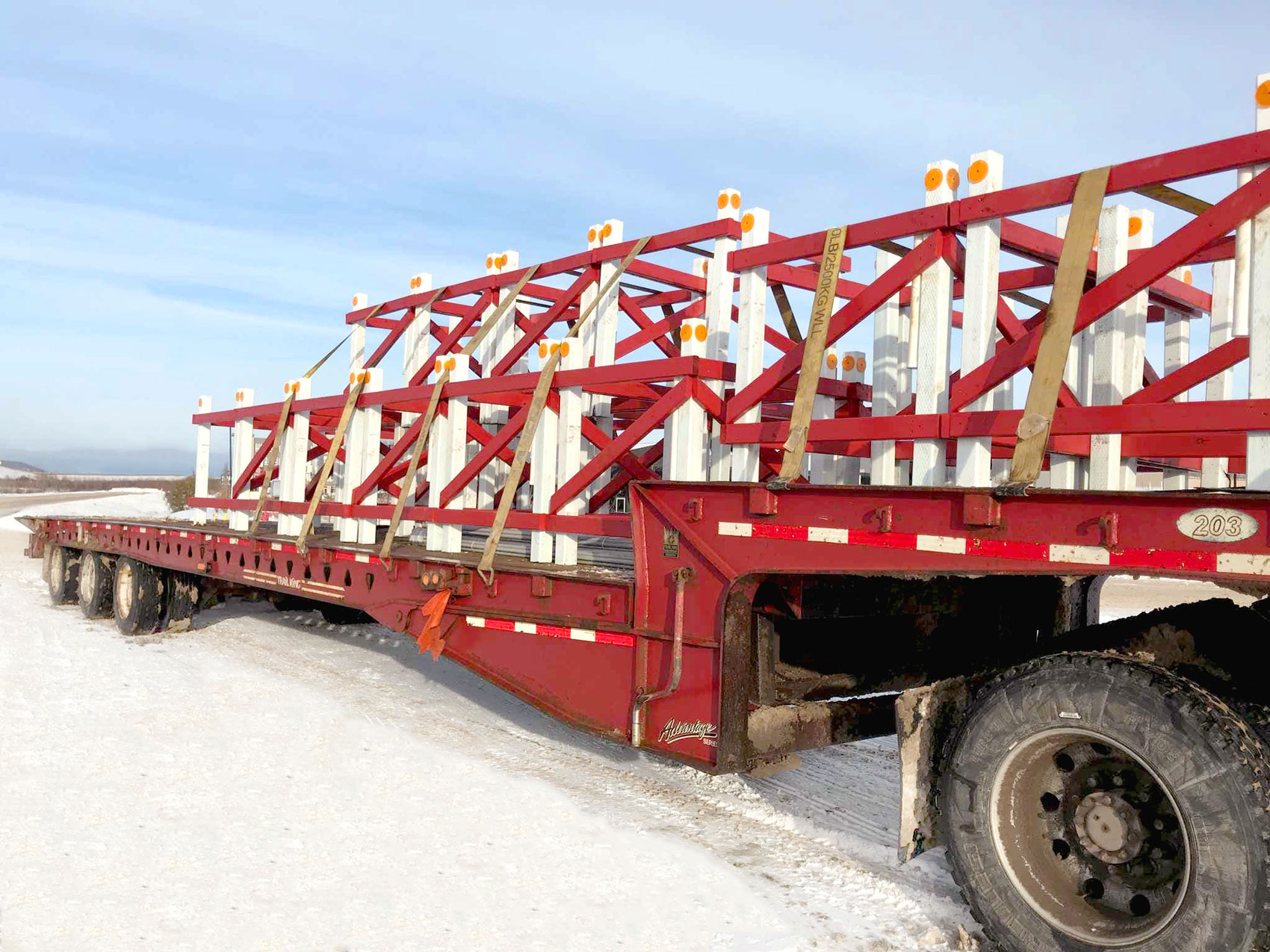 Our mission is to provide an innovative product that will protect the integrity of your drill site and assist you in maintaining a safe and productive workplace.